Tim Allen, 69, was the voiceover of Toy Story's main character Buzz Lightyear in the four Disney films. Chris Evans plays Buzz in the new spin-off. Tim also criticised the film in a recent interview.
Tim voiced Buzz with Tom Hanks, the voice of the cowboy Woody in these legendary films.
The film, which was released in 1995, earned an amazing $373 million at the box-office and is still a favorite animated movie.
Lightyear, the spin-off, did not have the same success. It only made $51.7 million in North America its first weekend in theaters.
Tim spoke about the film's appearance on American television show Extra. "It's a wonderful story, it just doesn't seem to have any connection to the toy.
READ MORE: John Cleese leaves BBC interview over line of questioning

"Tim Allen in the role that he originated, the role that he owns.
"Tim IS Buzz! Why would they completely castrate this iconic, beloved character?"
She sent another tweet explaining her reasoning the next day, expressing her anger.
She wrote: "Ok so the current Buzz Lightyear movie is an origin story – but the reason the character became so beloved is because of what @ofctimallen created.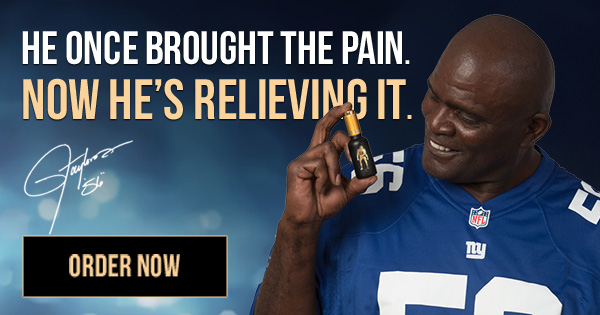 "Why remove the one element that makes us want to see it? #stupidHollywooddecisions."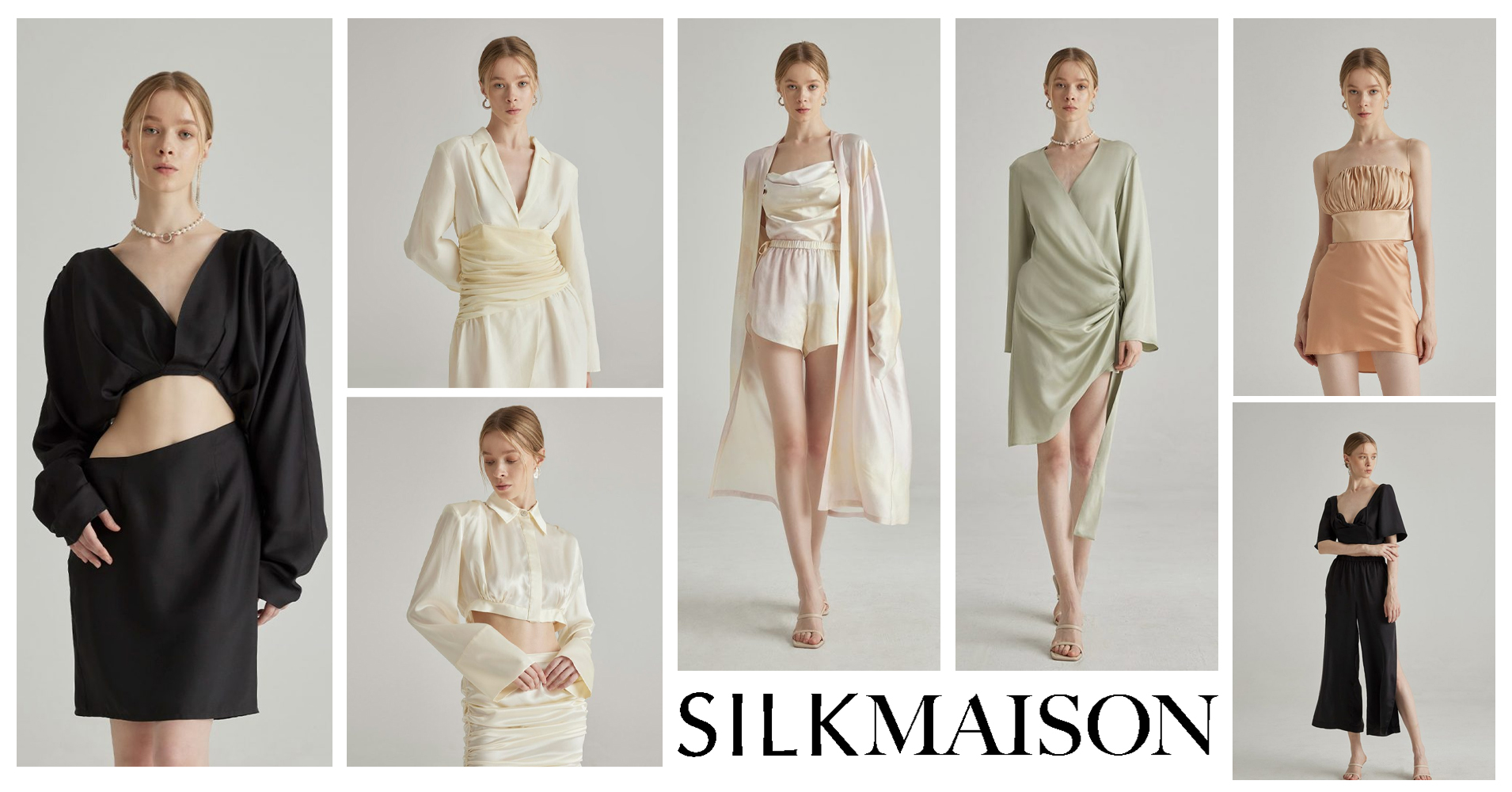 Source Link Toy Story's Tim Allen hits out at new Lightyear spin-off for 'no relationship to Buzz' | Celebrity News | Showbiz & TV