After months of photos of Daniel Radcliffe wearing a curly hairstyle, a mustache and glasses, we finally have the right pictures. His role in Weird – The Al Yankovic StoryThere is something refreshing about the Merrily We Roll Along artworkHis latest project is titled. The New York Theatre Workshop released the artwork featuring photobooth-style prints that show the leads in fun poses. The former Harry Potter star is shown to be bespectacled, besweatered, and beaming.
The off-Broadway production depicts the turbulent relationship of three friends in the entertainment industry over a period three decades. Radcliffe plays Charley Kringasa lyricist, and playwright. Lindsay Mendez, Jonathan Groff, and Mary Flynn, respectively, take on the lead roles of composer Franklin Shepherds and writer Mary Flynn. The musical opens in 1976 and follows the story back to 1957. It details the lives of each character and how they navigate the industry, as well as the changes in their friendships.
Maria Friedman, an award-winning director, is directing the production. She first directed the musical in London's Menier Chocolate Factory. Tim Jackson choreographs the production. Opening night is scheduled for December 12.
Radcliffe will once again be able to showcase his musical talents with the music of Stephen Sondheim. His two-year-long absence from stage has been a source of concern. Last appearing in Endgame and Rough For Theatre II for the Old Vic Theatre Company in 2020, Merrily We Roll Along marks Radcliffe's exciting return to the theater world.
Did you know that MuggleNet runs 99% of its operations by volunteers? Your $5 monthly pledge will enable you to provide financial support for our volunteers and also give you access to exclusive swag giveaways.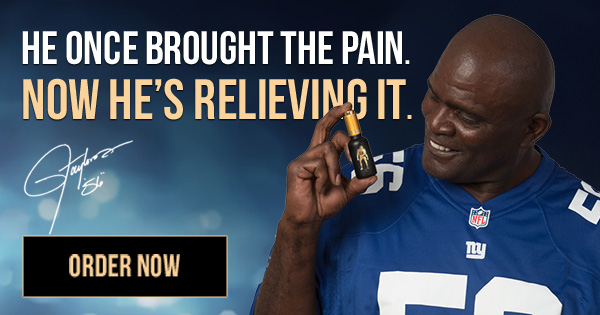 Source Link New Artwork Published "Merrily We Roll Along," Starring Daniel Radcliffe