MUM was afraid she wouldn't get to talk to her husband again after an asthma attack put him in a coma.
Steph Bell's life was turned upside down when husband Jamie began struggling to breathe in the early hours of the morning in July last year.
After his heart stopped beating for four seconds, he was rushed to the hospital.
Jamie, now 36 years old, made a remarkable recovery, and was discharged from the hospital within a week.
Steph, 29, said: "When he was unconscious, those were the toughest few days of my life.
"I did not have my best friend to explain anything to or my mum to give me a cuddle. I did not have anyone.
"Jamie survived and came out of hospital six days after the asthma attack. He was the closest anybody can get to dying and the consultants are genuinely surprised he survived. They called him a medical unicorn."
Jamie Bell was left in a coma after suffering an asthma attack last year
Last Thursday, the Gullane couple, who have a two-year son, Felix, held a charity ball at the Strawberry Barn, near West Barns, in aid of Asthma + Lung UK and smashed their £5,000 fundraising target.
In July last year, the family had been visiting Steph's family near Bath.
Jamie, a chartered build surveyor, complained of hay fever-like symptoms earlier in the evening.
However, his health deteriorated in the early morning hours and he was taken to Royal United Hospital Bath.
Steph said this to the Courier "Four days after our son turned one, Jamie had a life-threatening asthma attack.
"He gets bad hay fever but we just did not realise this could result in such a bad asthma attack.
"He went into cardiac arrest and his heart stopped for four minutes.
"I had to ring an ambulance, which arrived six minutes later.
"His heart stopped completely but they literally arrived seconds after his heart stopped.
"They started working with him, fractured his sternum and cracked his ribs so they could start CPR (cardiopulmonary resuscitation) and brought him back.
The asthma attack took place just days after their son's first birthday
"I was holding our son watching this all unfold and then we were taken to hospital. It was during Covid times and we were not allowed in the same ambulance.
"All I remember was following the blue light ambulance and no idea what was going on in front of me.
"We got to the hospital and were not allowed in the same place as him and he was rushed into the red resus room."
Steph was grateful to the hospital staff for keeping her informed during her husband's stay.
After being sent home she waited for a response from consultants. She received a special phone call the next day.

She told the Courier with tears of joy: "At about 11am, I got a phone call and I was told 'someone wants to talk to you' and they put the phone to Jamie's ear.
"He said 'Hi' – I didn't think I would ever hear him again.
"It was totally the best thing and I totally broke down. I honestly did not think I would hear him speak again; it was really amazing."
Steph and Jamie Bell were delighted to share with the audience at the Strawberry Barn last week that the fundraiser raised £14,000 for Asthma Lung UK
Steph, who is a math tutor, shared that her asthma attack also affected her.
She said: "I suffered quite badly with PTSD (post-traumatic stress disorder) afterwards.
"I saw a counsellor, who helped me through it. I could hear Jamie gasping for air when he was upstairs working and I thought I could constantly hear him being unable to breathe.
"I did not let him go anywhere on his own for months afterwards."
Since the attack, Jamie's medication has been altered and he is now able to play football and run without becoming breathless.
The couple, who are due to have a second child later in this year, held a fundraiser at the Strawberry Barn last week.
Asthma + Lung UK was the beneficiary of the fundraiser. Bleeker donated their time to the event.
Steph was delighted that the ball raised a brilliant £14,000 and said it meant that a "horrible, traumatic event"There was a positive side to this, as the money raised could help save lives.
She said: "Our children will know what we did."
The fundraiser was a huge success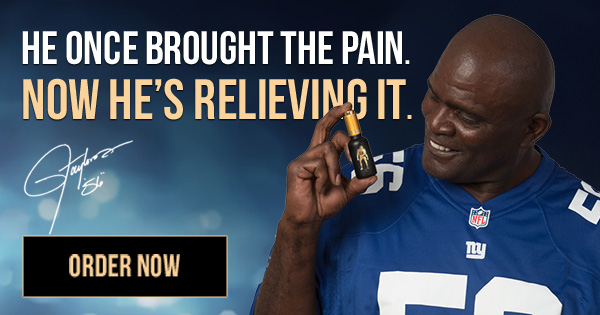 The charity funds cutting-edge asthma research.
Asthma affects 5.4 million people in the UK (one in 12 adults and one out of 11 children).
You may feel tight chested, breathless, or coughing.
Tragically, asthma attacks are responsible for four deaths every day.
Rebekah Ahmad, head of community fundraising for Asthma + Lung UK said: "Asthma is an oftenmisunderstood condition, but as Jamie's experience shows, asthma attacks can be serious.
"We are so pleased Jamie was able to get the treatment he needed and that he and his wife Steph have turned this terrifying experience into a positive and organised a brilliant charity ball.
"We are so thankful and grateful to Jamie and Steph for their incredible efforts and to all of our amazing fundraisers who make our work possible.
"Around 12 million people in the UK will have a lung condition during their life and deal with breathlessness, which can be very scary.
"Through the support of our incredible fundraisers and supporters, we will fight for every breath so that one day we will have a world where everyone can breathe with healthy lungs."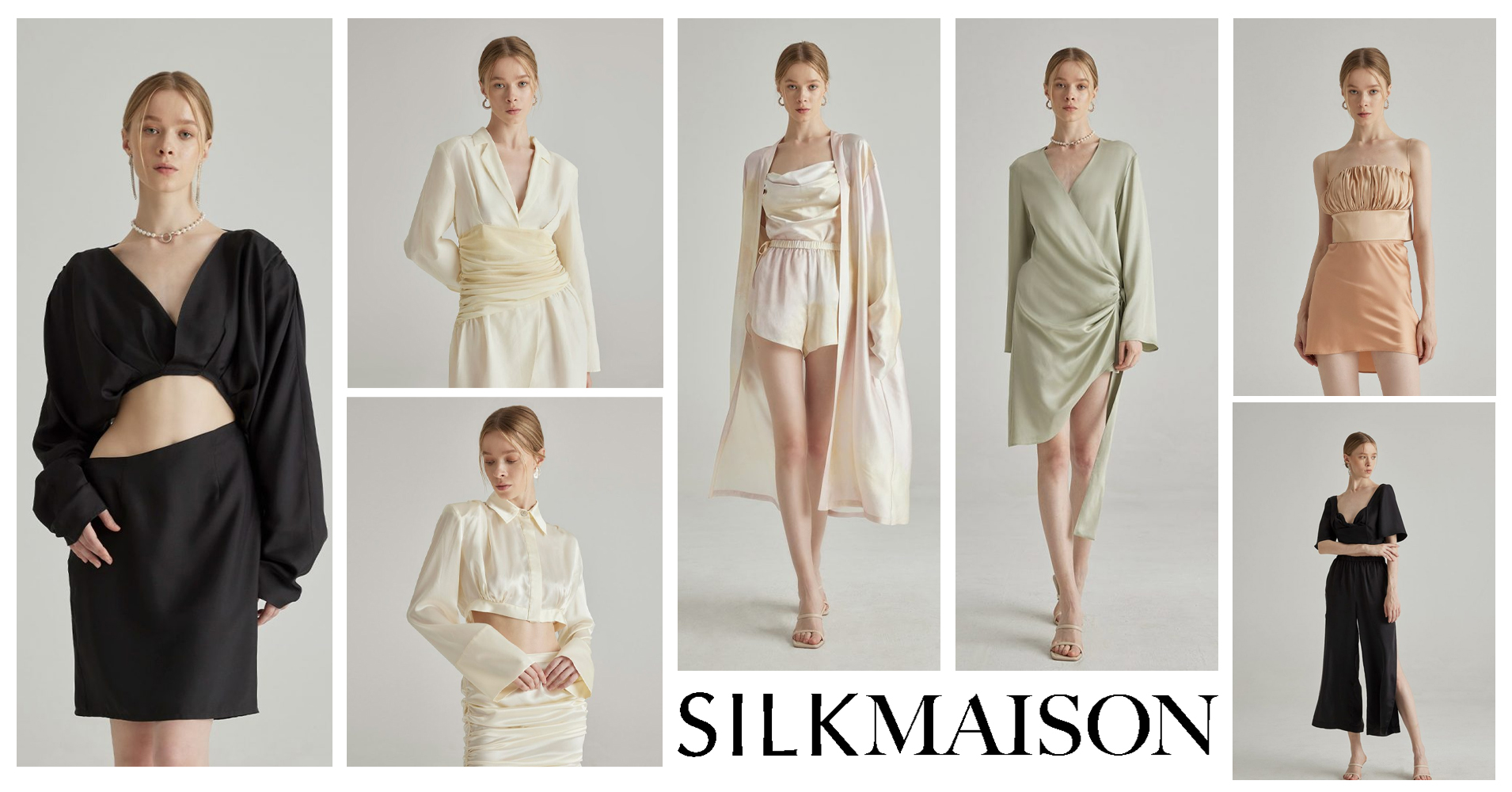 Source Link Jamie Bell almost died after an asthma attack left him in coma